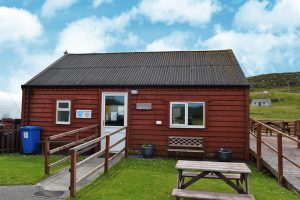 Am Bothan, Bayherivagh, Northbay, Isle of Barra, HS9 5YQ
01871 890 765
Email:  info@garadh.org
Opening hours: Moday-Friday 09.00 to 04.00. The Garadh is additionally open on Saturdays from May to August.
*PLEASE NOTE THAT DUE TO CORONAVIRUS RESTRICTIONS THE GARADH IS NOT CURRENTLY OPEN TO THE PUBLIC*
**PLEASE DO NOT PHONE THE GARADH with  your orders during the lockdown AS THEY MAY GET MISSED**  Please use the numbers listed against each section in the plant, flowers and shrubs posts.  Many thanks.